Monkey Bread!
Tiny pieces of dough doused in butter, then rolled in cinnamon-sugar, assembled in a cake pan, and baked to pull-apart perfection. It is the ultimate sweet treat. Pair with a cup of coffee in the morning for an indulgent breakfast, serve à la mode, or simply pick at it throughout the majority of the day (don't judge me).
This is a perfect recipe for the holiday season, of course! Snack on it while opening gifts or even take it to grandma's house for dessert!
What you will need:
Or
Of the two, it really doesn't matter which dough product you select. Parkerhouse Style Rolls will provide more accurate proportions with your dough pieces. However, with the Ready-Dough you have the option of using the microwave thawing instructions, cutting your prep time down significantly. It is all up to you!
Thawing instructions on the back of the Parkerhouse package: "Let dough thaw in a warm place (up to 110° F) free of drafts for 1 to 2 hours OR covered in the refrigerator overnight."
I placed all 24 rolls on two lightly greased cookie sheets (12 on each), brushed the tops with a tiny bit of melted butter, covered them with plastic wrap, and let them chill in the fridge overnight (pun intended).
The next day…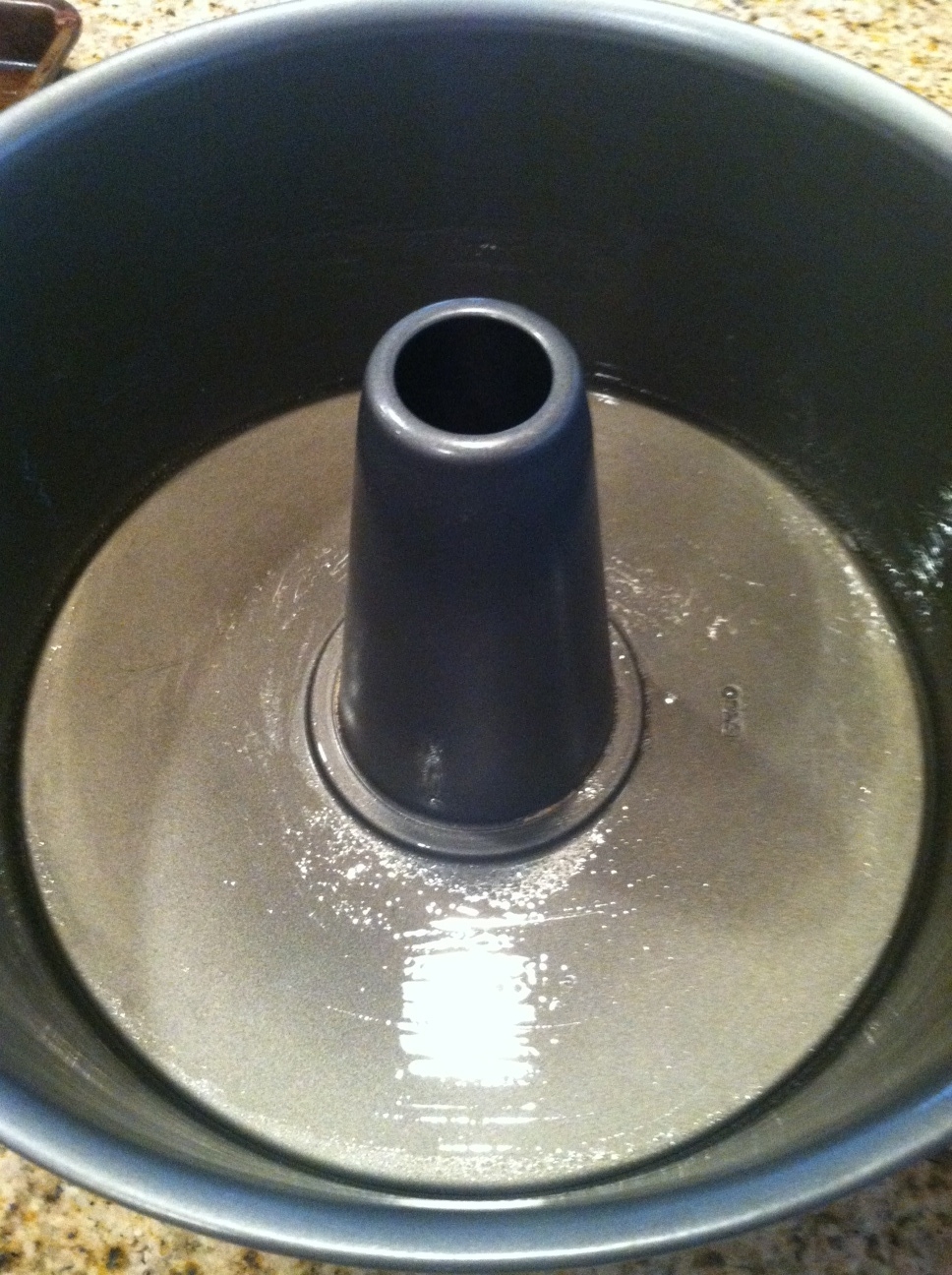 Lightly grease your cake pan.
Cut each thawed Parkerhouse roll into two pieces for a total of 48. Form each into the shape of a ball. You can easily form one whole roll into a ball, making 24 pieces, as the original recipe instructs. I opted to cut them because I prefer smaller pieces.
Place 1 stick of butter (1/2 cup) in a microwave safe dish.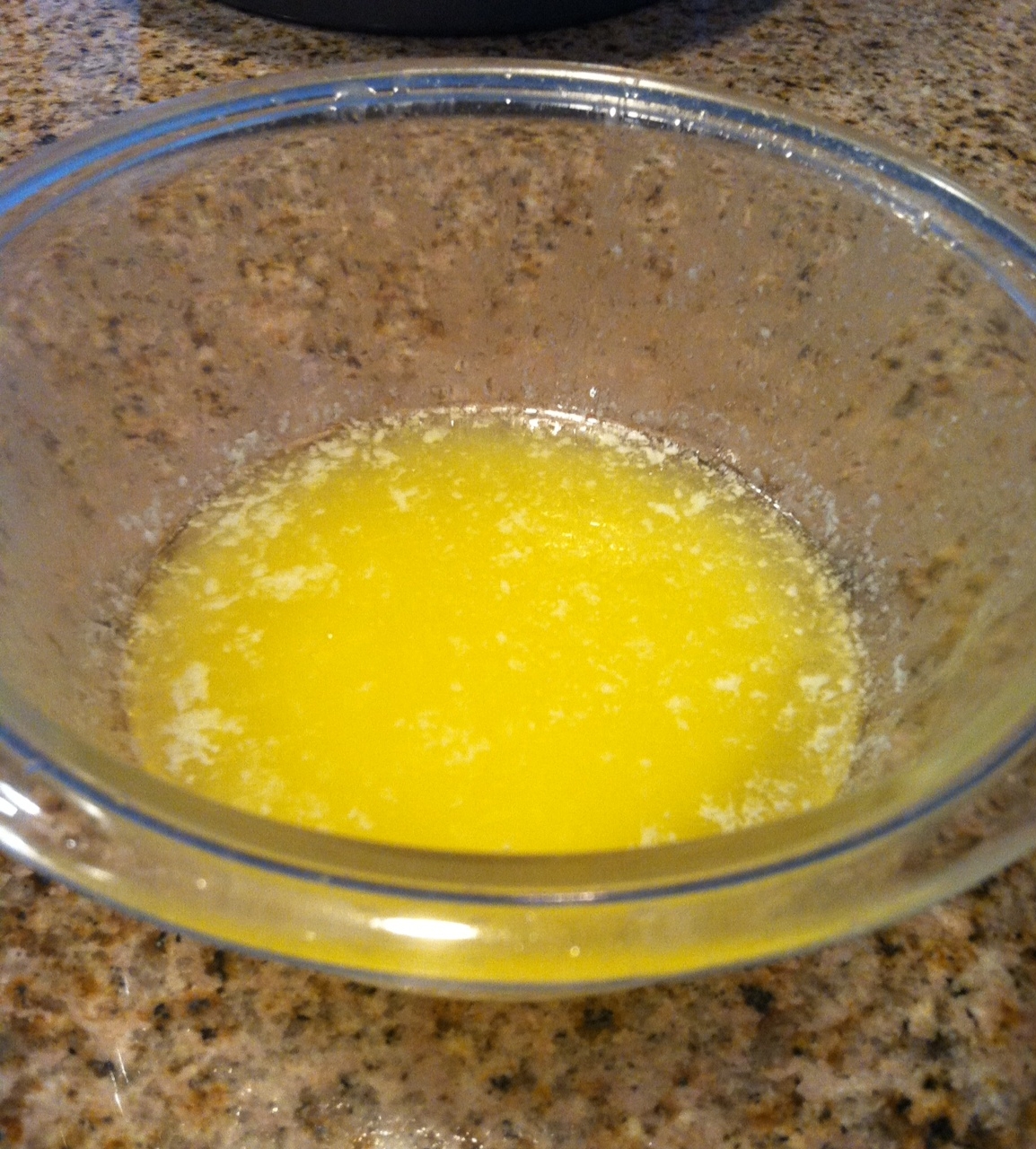 Cover and heat for 45 seconds to one minute, until butter is fully melted.
In a separate bowl, add 1 cup of granulated sugar and 2 teaspoons of cinnamon.
Thoroughly combine cinnamon and sugar.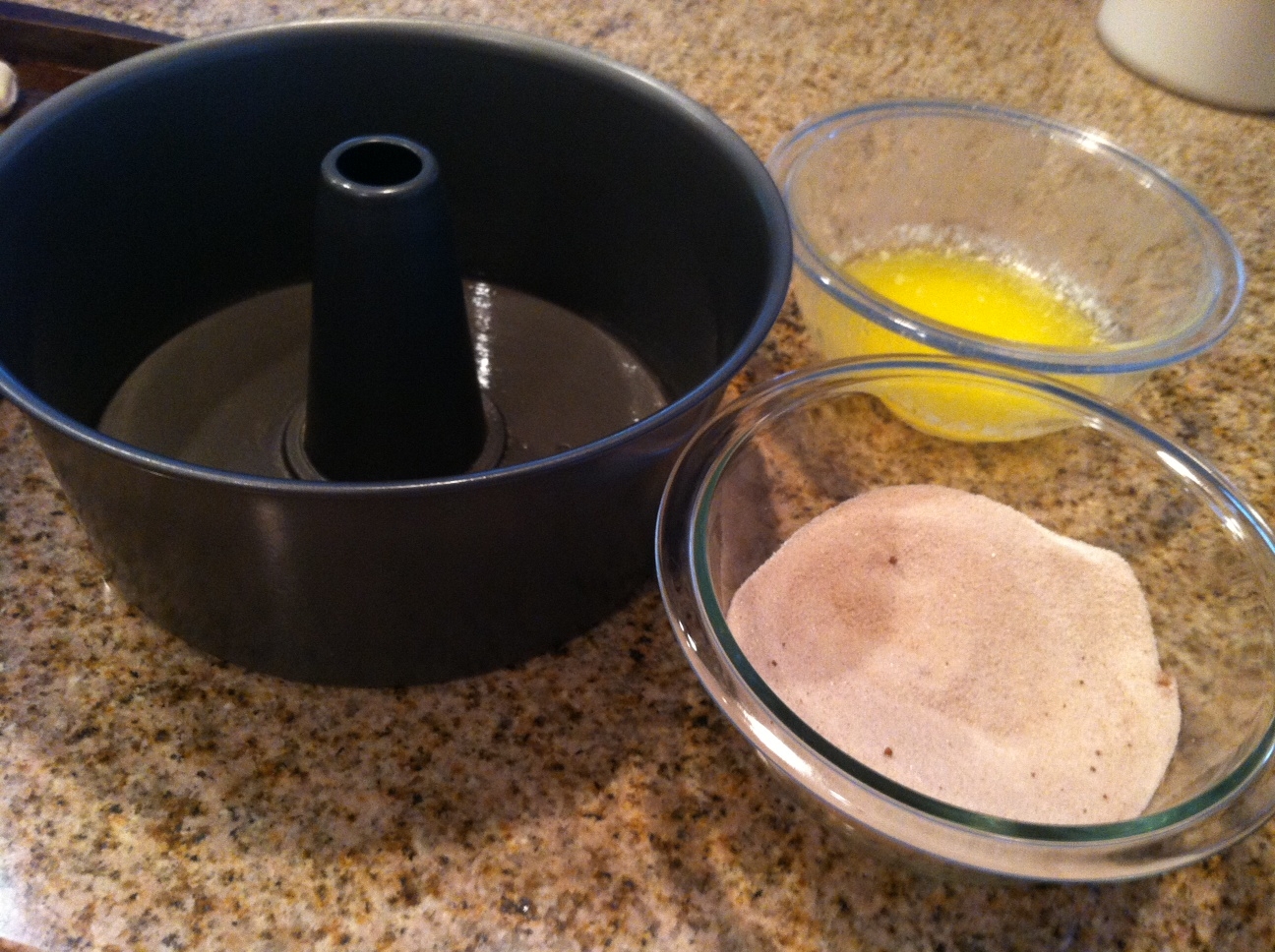 Ready to roll!
Dip each piece of dough in melted butter, then coat generously with the cinnamon-sugar mixture.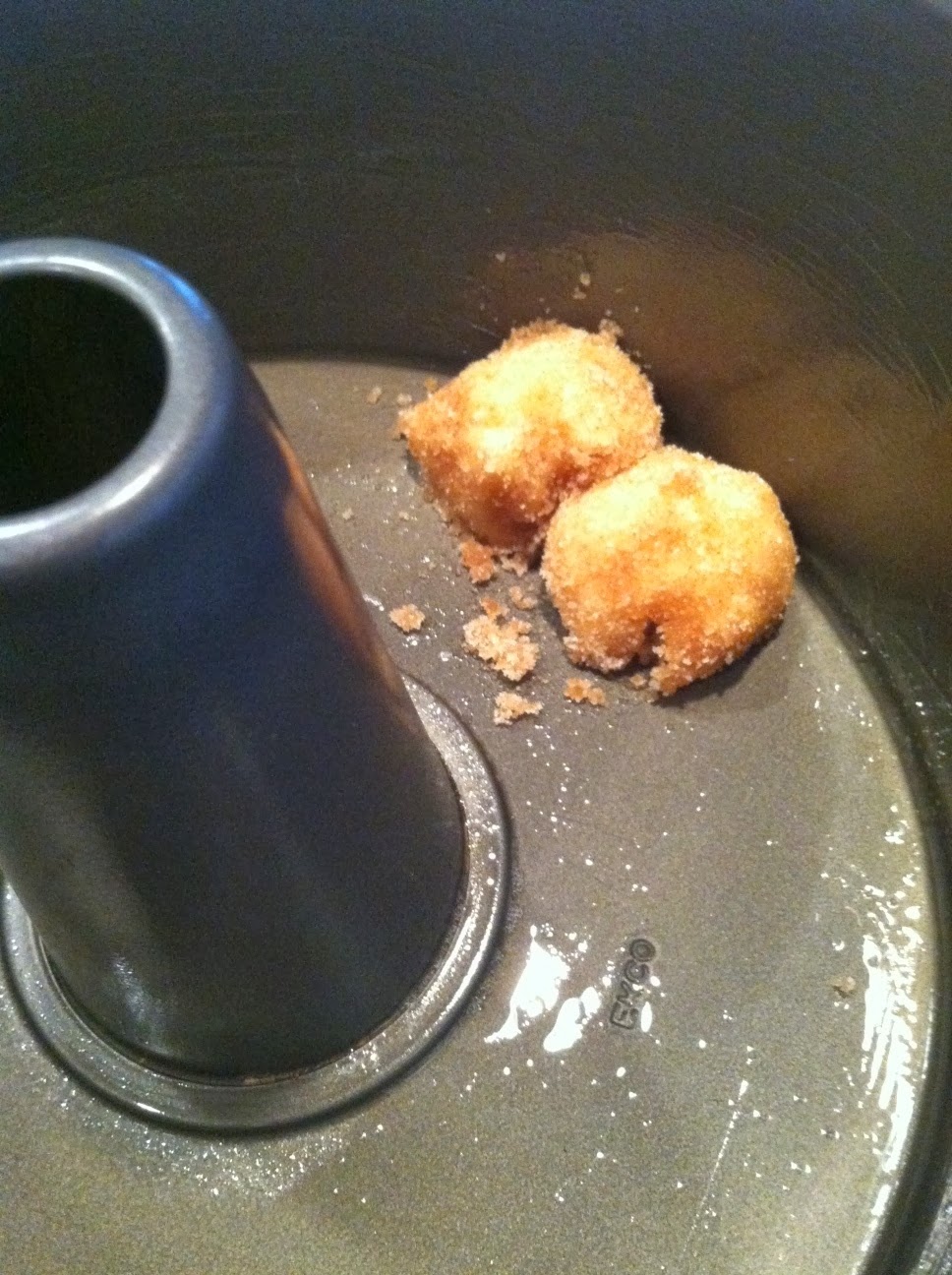 Place each coated piece of dough in your cake pan. Begin assembly at the pan's edge, working your way towards the center. Make sure your dough pieces are placed close together, leaving no space in between.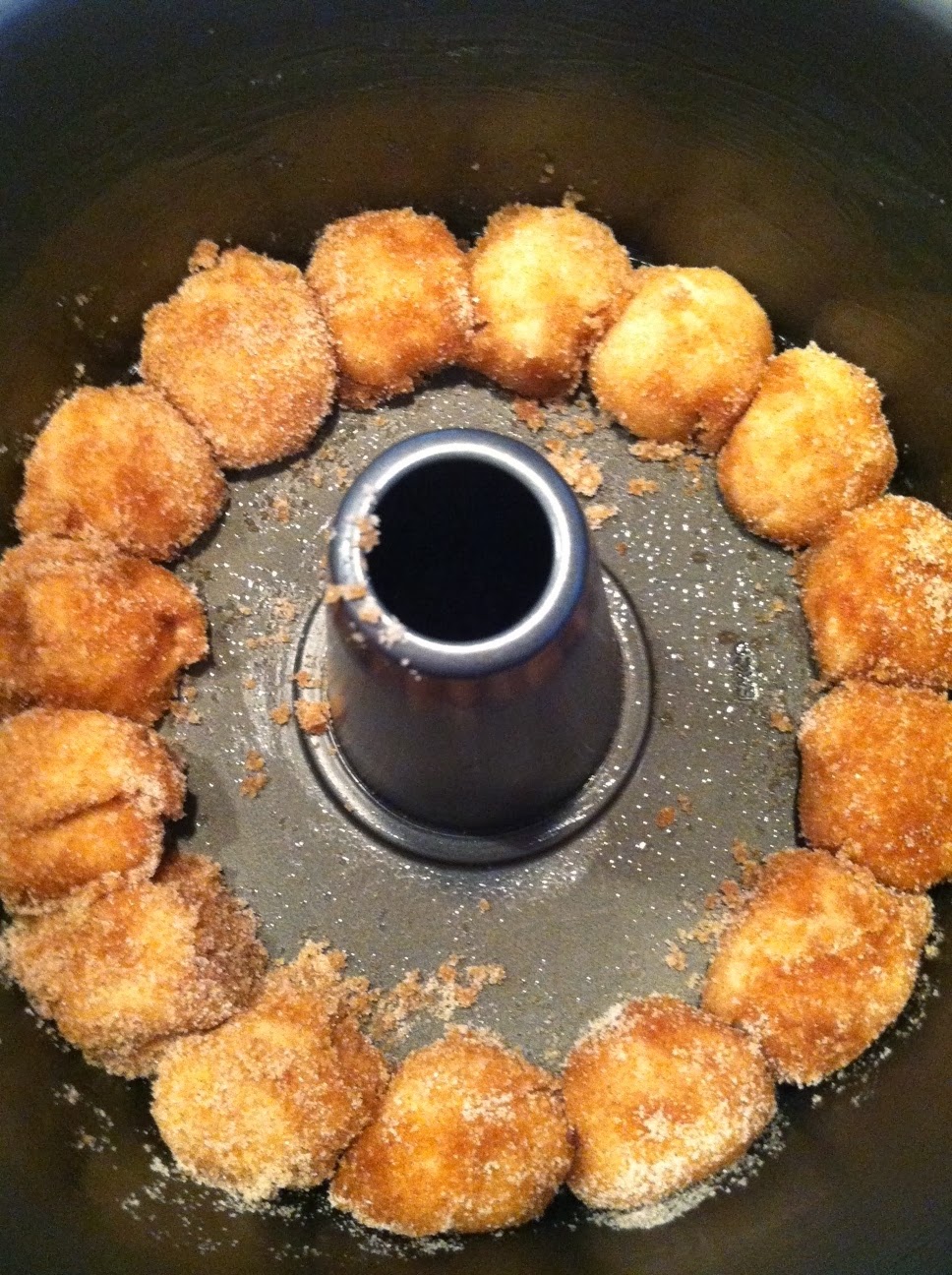 After your Monkey Bread is assembled let it sit, as is, until it doubles in size. It'll reach a little more than halfway to the top of your pan, which takes about one hour.
It's ready for the oven! Bake at 350° F for 30 to 40 minutes.
When tapped on top, your Monkey Bread should have a hollow sound. It should also be golden brown in color. These are both indicators that it's done!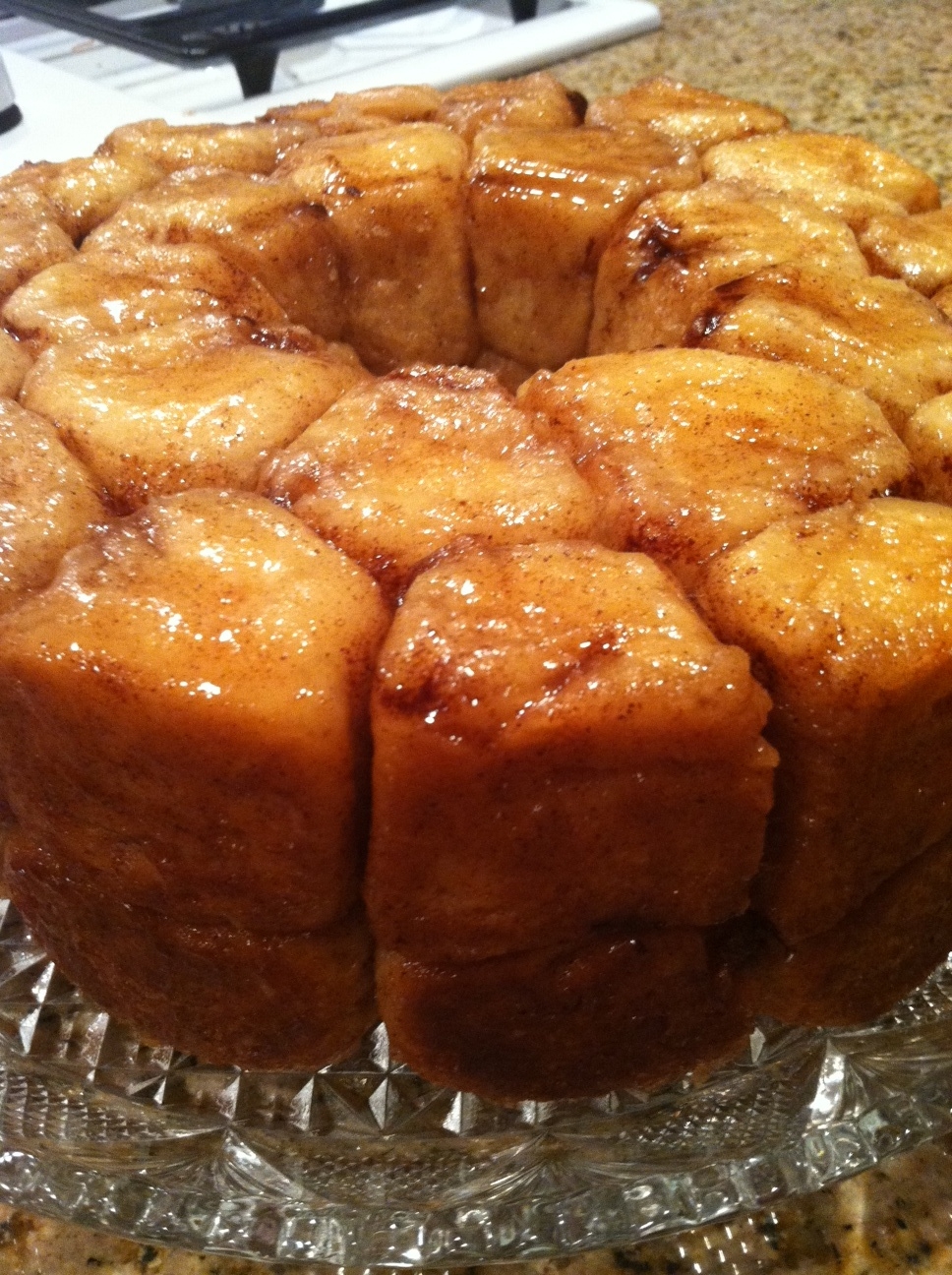 Carefully turn your Monkey Bread out of the pan, onto a large plate or platter.
Enjoy! Be prepared to make it again very soon, because it goes fast!
For more delicious recipes, visit bridgford.com/bread