Thanksgiving Turkey Rolls
Thanksgiving is right around the corner. Looking to make some cute, edible centerpieces that are super easy to make? Look no further! This is most definitely a craft you and your kids will love!
What you will need:
1 package Bridgford Frozen Parkerhouse Roll Dough
2 tablespoons melted butter
8 unglazed lead free clay flower pots, muffin size 2 and 1/4 by 2 and 1/4 inches (can be found at most craft stores, they have silicone kinds as well)
Parchment paper or cupcake liners
Fall color construction paper
16 plastic eyes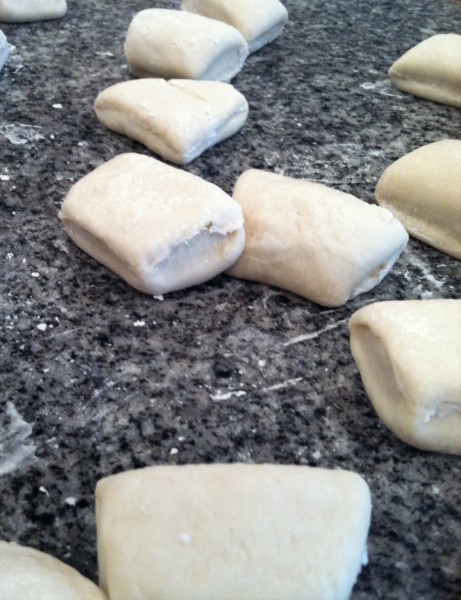 Let your Parkerhouse Rolls thaw according to package instructions. This takes about 1 to 2 hours. While your rolls are thawing, thoroughly wash your clay pots. If using the terra cotta flower pots, cut a circle of parchment paper to cover the inside bottom circle of the pot, or simply drop in a cupcake liner.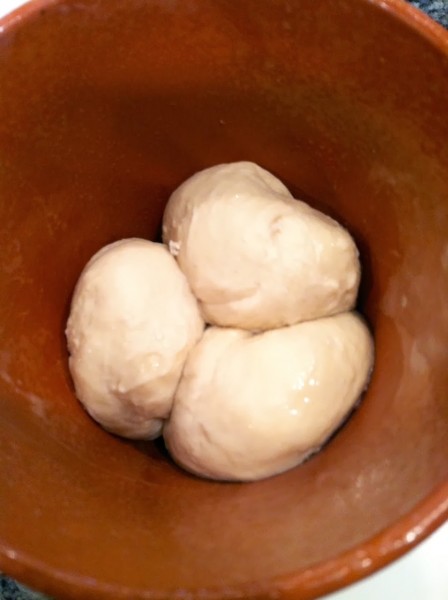 Spray the entire inside of your pots, along with the parchment paper or liner, with spray release shortening. Then, place three rolls into each flower pot. Brush the tops of the dough with melted butter.
Let the rolls rise in the pots until double in size. This is what it looks like when they're about half way. The dough should reach to almost the top of the pot.
Place your pots on a cookie sheet(s) for baking. Once the rolls have doubled in size, bake in a preheated 375° oven for 20 minutes, or until golden brown. Look how nicely they bake up!
While the pots are cooling off, you have time to get crafty! Cut fall colored construction paper into the shape of feathers. Cut large triangles out of orange construction paper for the beaks. Be sure to have some glue on hand for your construction paper shapes and plastic eyes!
Once the pots have cooled, glue the feathers to the back of each pot. You can do a variety of size, quantity, and color. Get creative!
Glue on the beaks and plastic eyes, then you're done! Look at these little guys! Adorable or what? Enjoy!
We want to see how your Turkey Rolls turn out! Share a picture with Bridgford Foods on your favorite form of social media! #BridgfordFoods