Pumpkin Shaped Dinner Rolls
This is the cutest, easiest recipe ever. I am having so much fun with all of these fun and delicious recipes for fall. Aren't you?
These dinner rolls will make for a fun addition to your Thanksgiving table. Let's get started.
What you will need: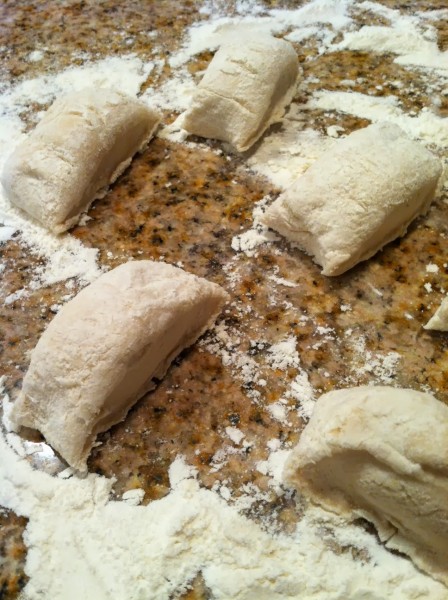 Start with thawing your dough. Follow the instructions on the reverse side of the package. If you are using Ready-Dough, you can use the microwave thawing instructions. With the Parkerhouse or White Rolls, do not worry about dividing the dough into pieces. If you're using Ready-Dough, cut it into 12 to 16 equal pieces depending on the size you want. I made 12.
With your hands, form each dough piece into a ball.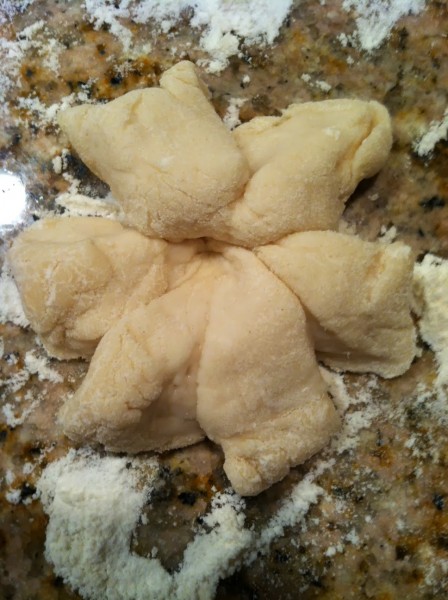 With kitchen shears or a sharp knife, make 6 equally distanced cuts all the way around each dough piece. It should resemble a flower. Then, poke a hole in the center, using your pinkie. This will be for the pecans (to resemble stems). Place your rolls on a lightly greased cookie sheet 2 to 3 inches apart. I used two cookie sheets, 6 rolls on each.
Heat together 2 tablespoons of regular butter and 2 tablespoons of pumpkin butter until melted. Give it a stir to combine evenly.
Brush the tops with the pumpkin butter mixture.
Cut your pecans in half for a long, stem-like shape. Place the pecan piece in the center indentation you made earlier. Let the rolls rise until double in size. This takes about 30 minutes and the rolls should be puffy. Then, bake in a preheated 375° oven for 15 to 20 minutes, or until golden brown.
So cute, don't you think? These are perfectly festive for any gathering with family and friends this fall. Happy baking!
For more recipes, visit bridgford.com/bread