Mini Heart Shaped Pizzas!
Whether you're having a cozy night in with your sweetheart on Valentine's Day, or a movie marathon with your gal pals the night before ("Galentine's" Day), yummy food is definitely a must! These Mini Heart Shaped Pizzas (with heart shaped pieces of Bridgford Pepperoni) are fun and really easy to make!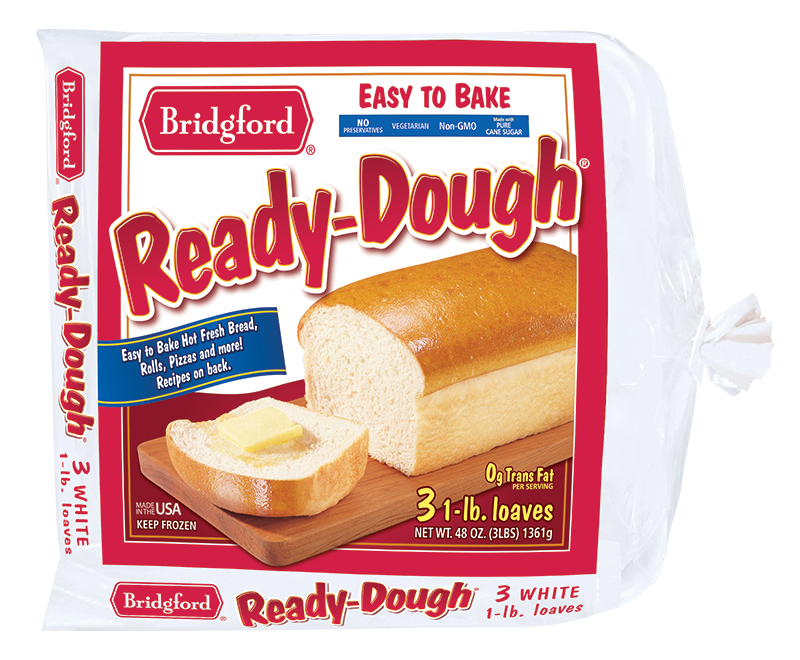 Let's get started!
What you will need:
Thaw the dough according to package instructions. The microwave thawing instructions are the quickest way to go! Roll the thawed loaf out into a 10 x 12-inch rectangle. Cut dough out using a large, heart shaped cookie cutter. This makes approximately 6 mini pizzas.
After you cut the dough out, it may shrink back a little. Use a rolling pin to gently stretch out the bottom and sides, while maintaining the heart shape.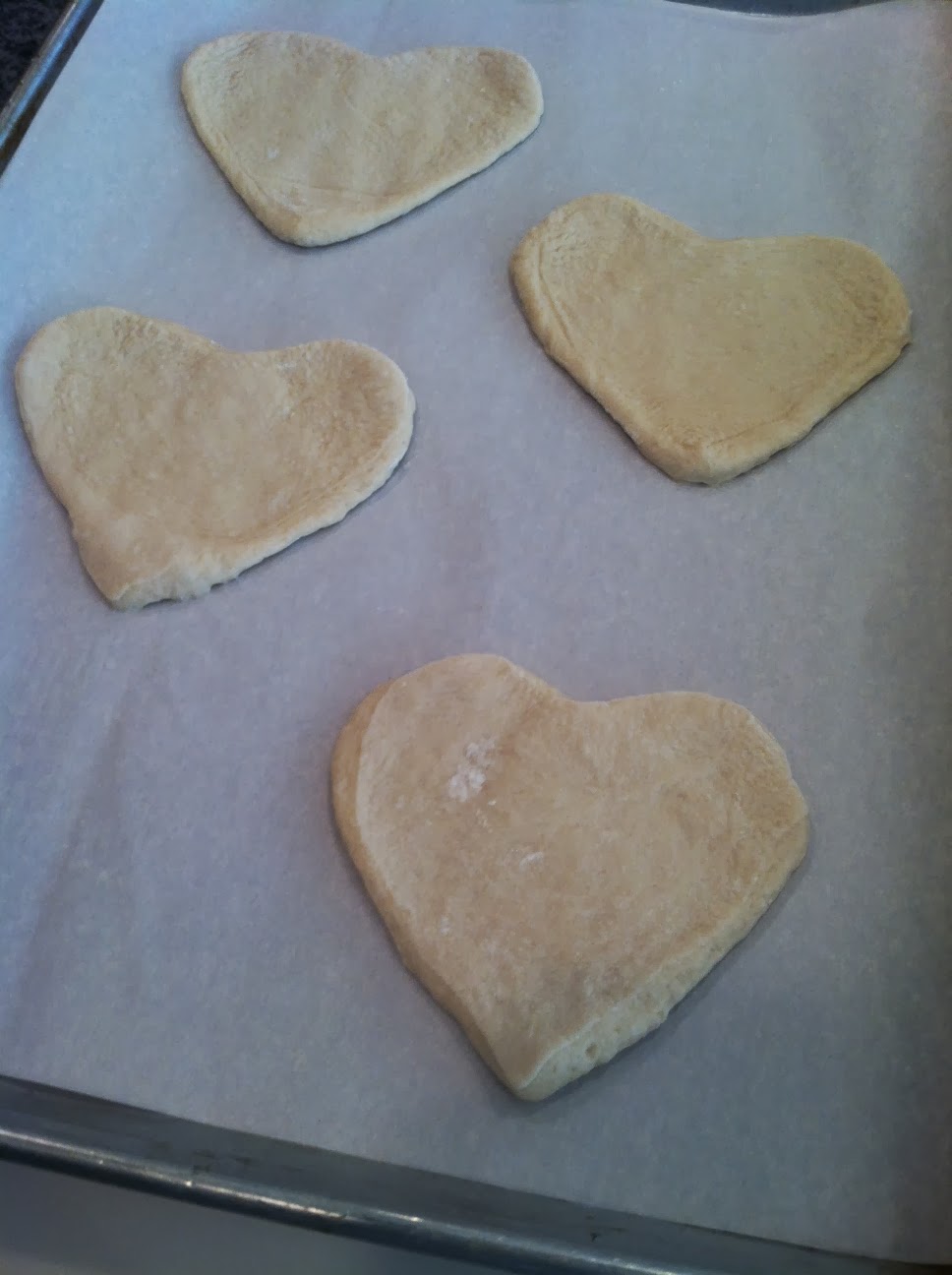 Place dough on a prepared baking sheet, either lightly greased or lined with parchment paper.
Add your preferred amount of sauce…
…and cheese!
Top with a few pieces of Bridgford Sliced Pepperoni. Cut pepperoni pieces into hearts with a pair of kitchen scissors. Doing this is entirely up to you, but look how cute!
Bake in a 425° oven for 8 to 12 minutes, or until cheese is bubbly and crust edges are golden.
Ta-dah!
Yummy and baked with love. Enjoy!