Jalapeño Cheese Bites
So, you've decided to host Thanksgiving. You're organized. All your shopping is pretty much done. You have your grandma's famous stuffing recipe handy and your sister is bringing the pies. You seem to have all the preparation details squared away…right? Uh oh. What about appetizers???
Don't panic! These Jalapeño Cheese Bites are so easy and delicious. They will keep everyone happy until the main event, promise.
What you will need:
3 ounces of cream cheese, softened
3 tablespoons of canned jalapeños, drained and diced (or for a mild alternative, use diced green chilies)
1/2 cup Jack cheese, shredded
2 tablespoons melted butter
Salt and pepper to taste
Use the microwave thawing instructions on the back of the package to thaw your dough. A definite time saver! Once thawed, roll it out in a long, rectangular shape. Approximately 22″ x 4″.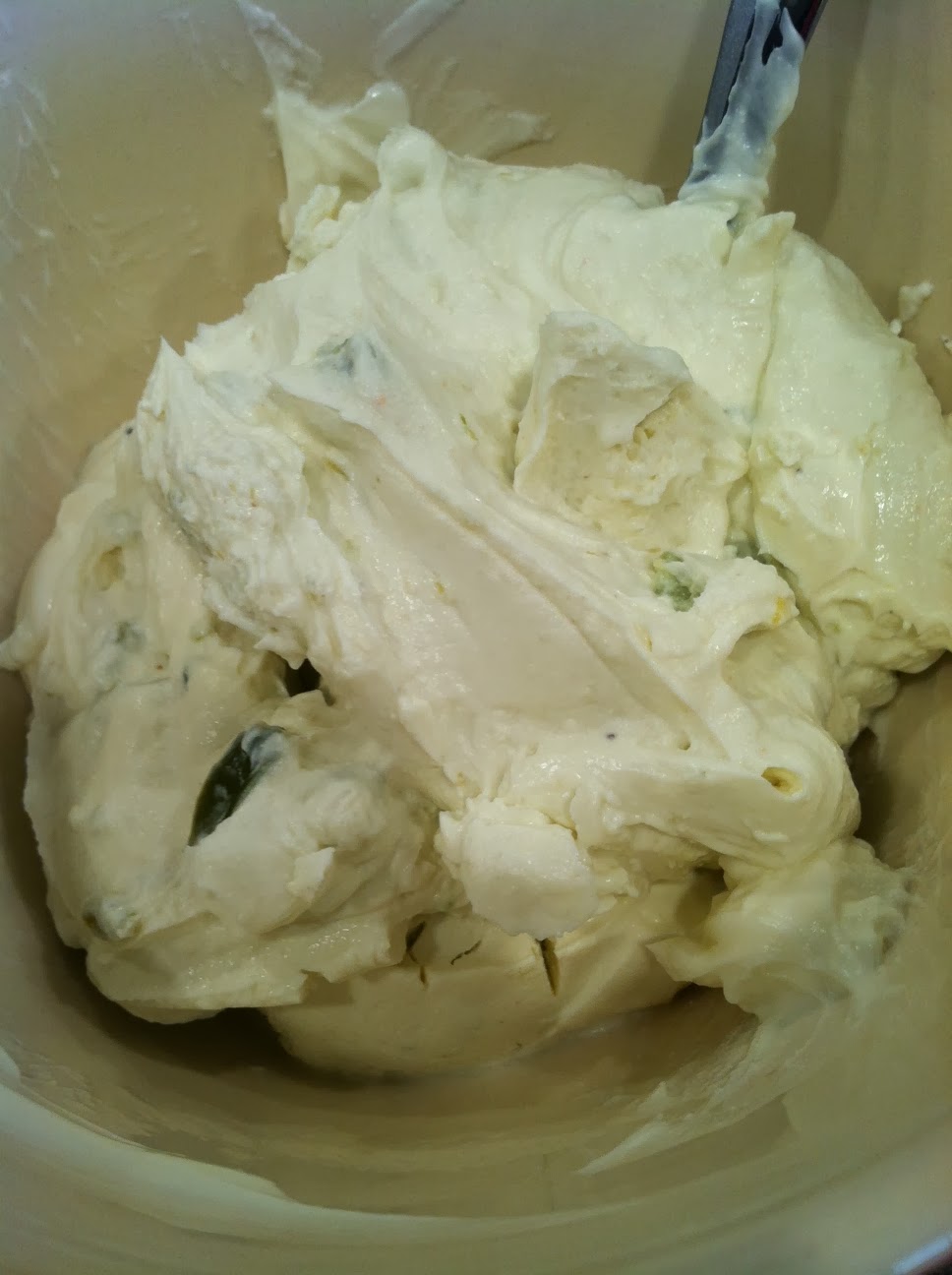 In a medium size bowl mix together softened cream cheese, diced jalapeños, salt, and pepper. If you want, you can even purchase jalapeño cream cheese at your local grocery store. Another time saver, no draining or chopping!
Spread cream cheese mixture evenly over the dough, leaving a 1-inch border around the outside.
Then, top the cream cheese mixture with shredded Jack cheese.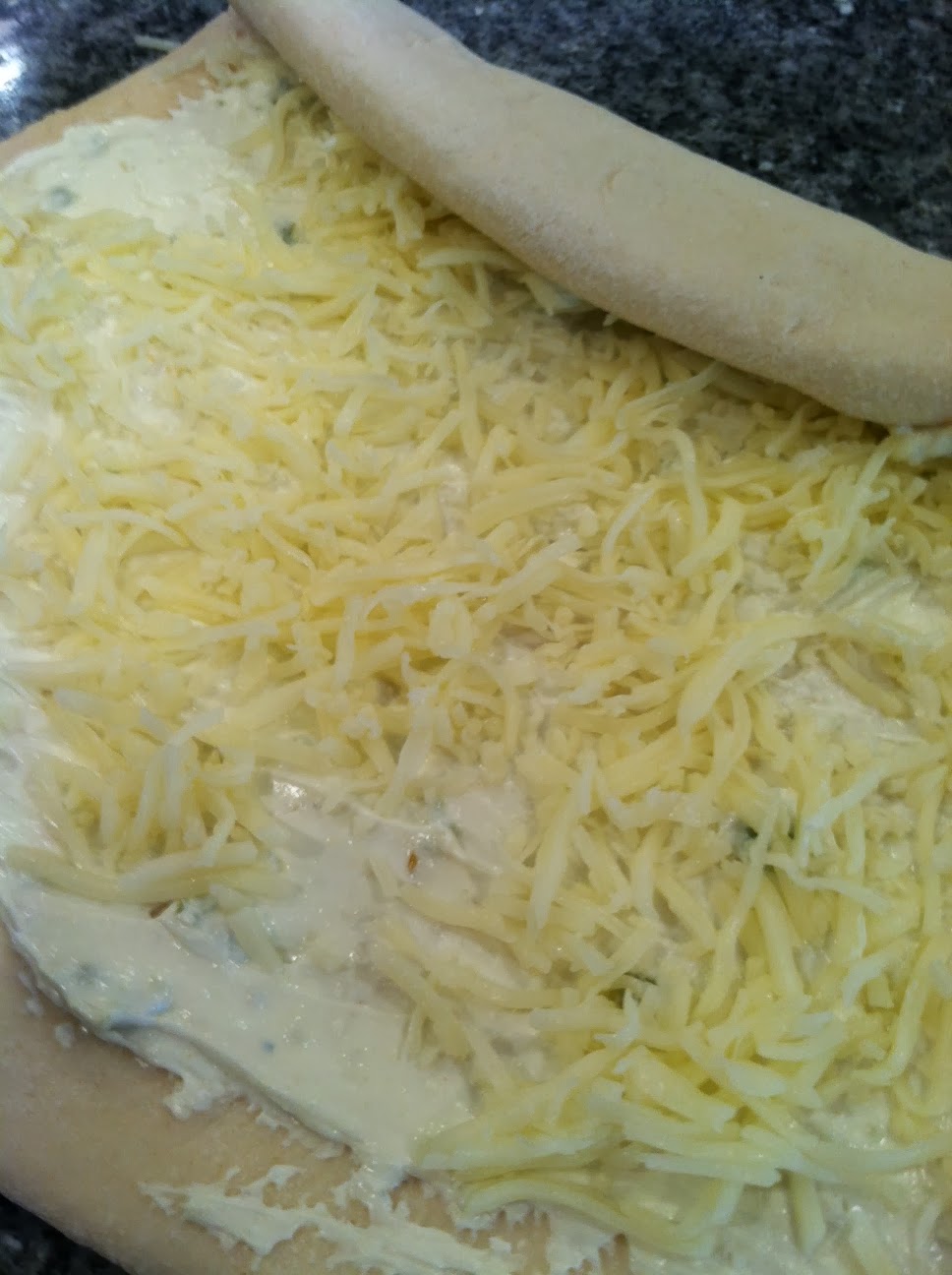 From the long end of your dough, begin to roll it towards you. Roll it up tightly in a jelly roll fashion and seal the seams.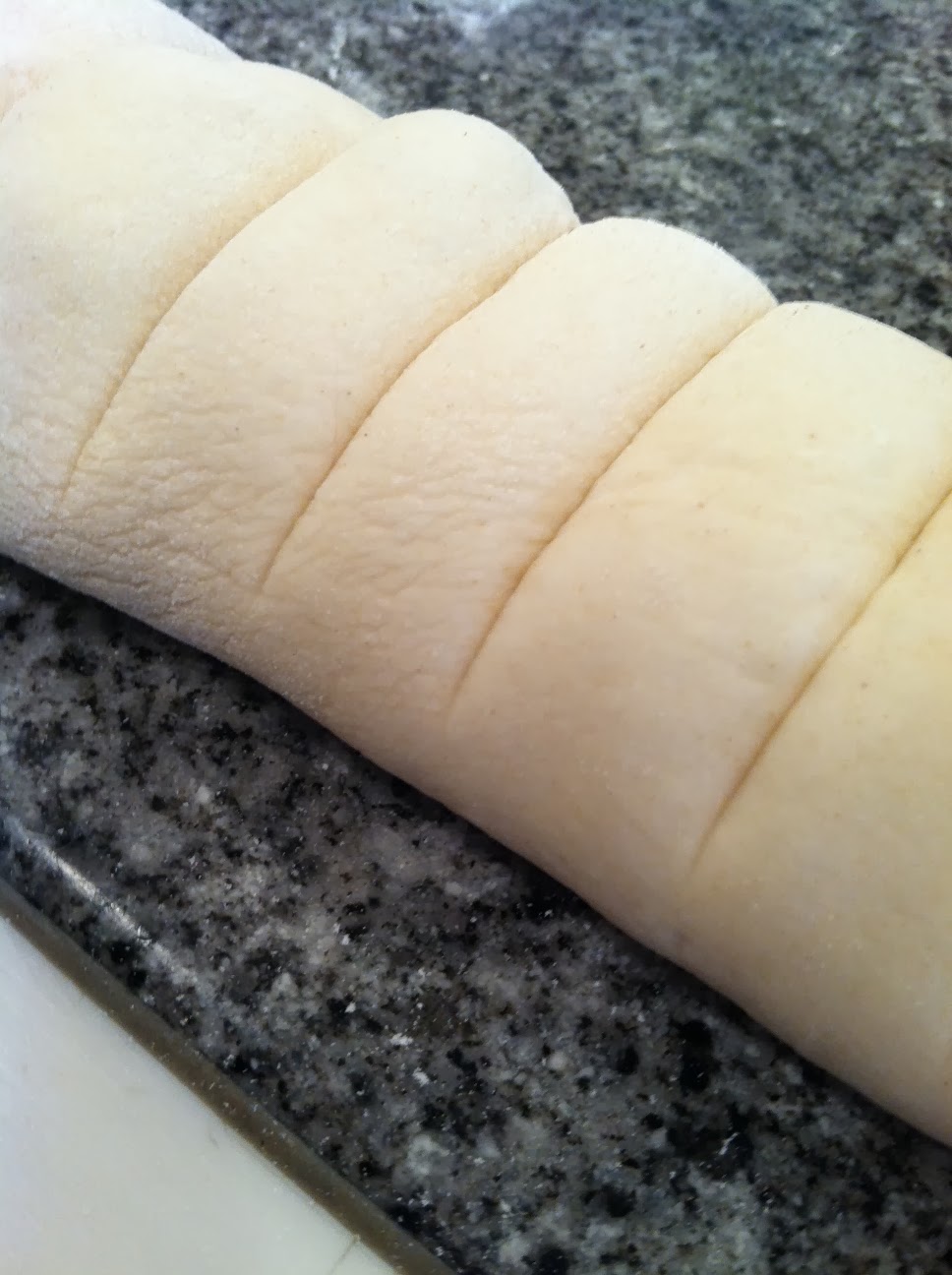 Position the dough seam side down. Slice it into equal pieces. You should have approximately two dozen after cutting.
Arrange on prepared pans (lightly greased or lined with parchment paper) swirl side up, 1 to 2 inches apart.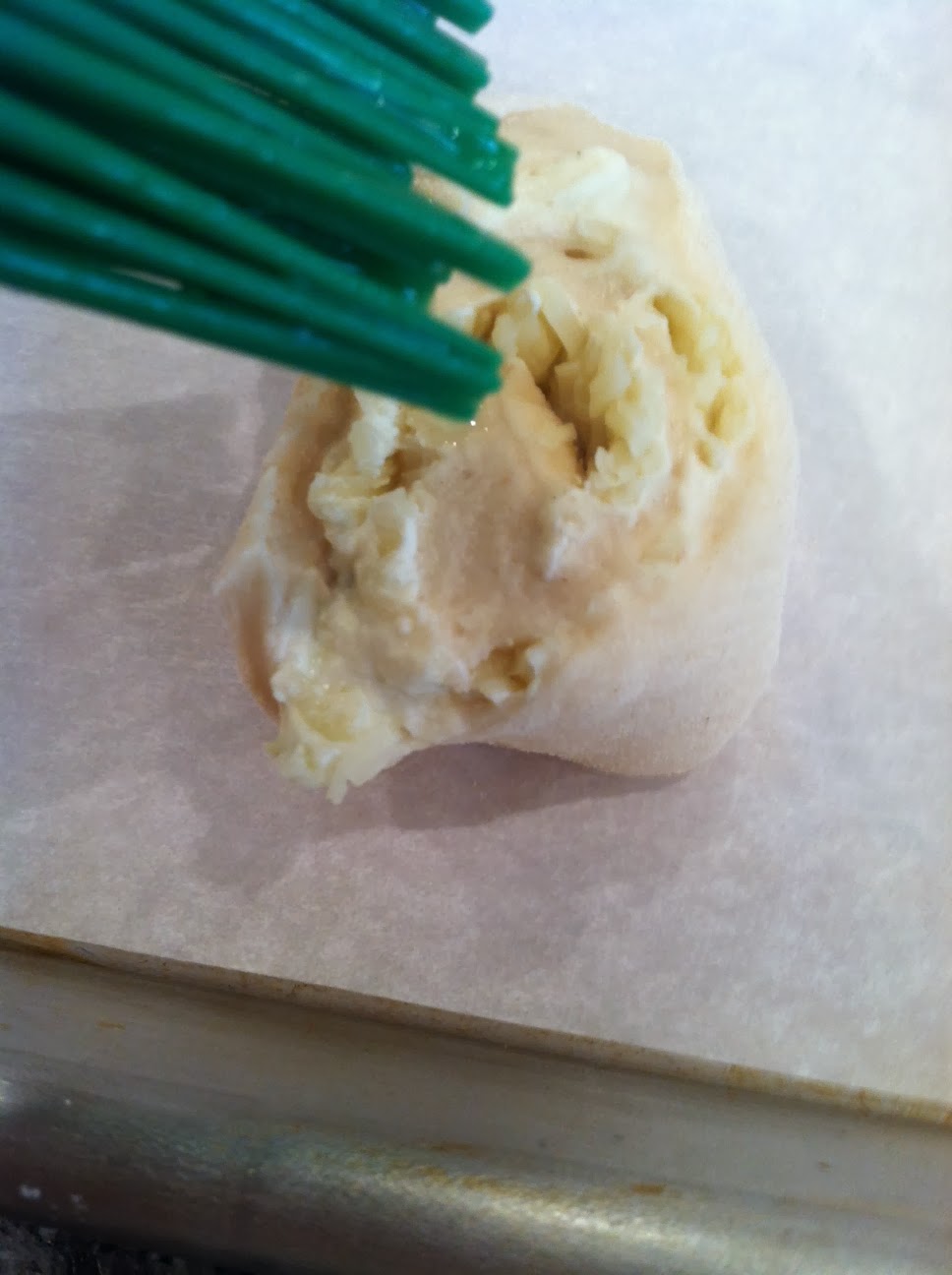 Brush tops with melted butter. Bake in a preheated 425° oven for 12 to 15 minutes, or until golden brown.
Brush with additional butter, let them cool slightly, and serve warm.
Your family and friends will love these. They'll gobble them right up!
Happy Thanksgiving! Enjoy!