(Chocolate Covered) Strawberry Monkey Bread
The name says it all. This monkey bread is a perfect treat for you and that special someone! Let's get started.
What you will need:
Thaw your Parkerhouse Rolls according to the package instructions. Dust all 24 rolls lightly with flour and cut each piece in half (48 total pieces). Divide dough into equal pieces if using Ready-Dough.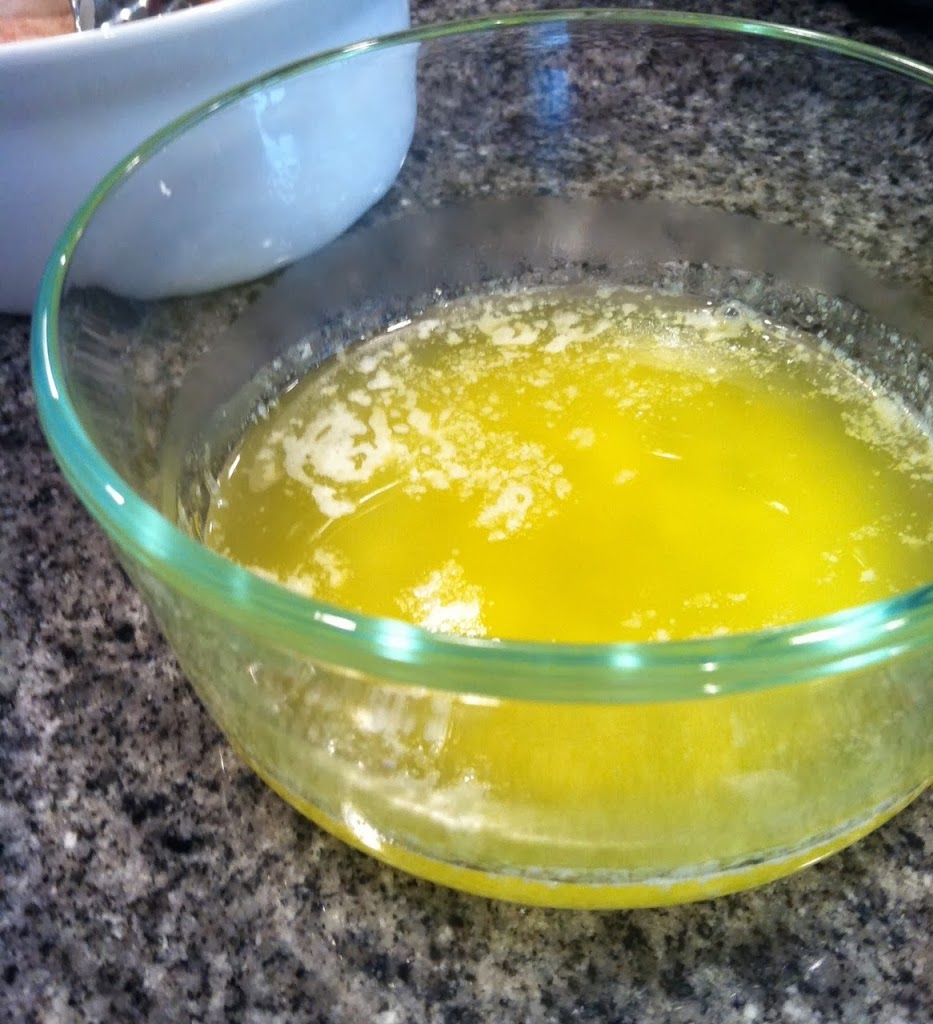 In a small bowl, mix 1/2 cup of granulated sugar and 2 teaspoons of cinnamon. Heat 1 stick (1/2 cup) of butter in a microwave safe dish until it is melted.
Lightly grease a standard size bundt cake pan. A regular cake pan will work perfectly too!
Dip each piece of dough in melted butter, then coat evenly with the cinnamon-sugar mixture.Time to start assembling!
Place the dough pieces evenly in the cake pan, working your way around. Make sure there is no space in between pieces.
Let the dough rise until double in size. This takes approximately 30 to 60 minutes.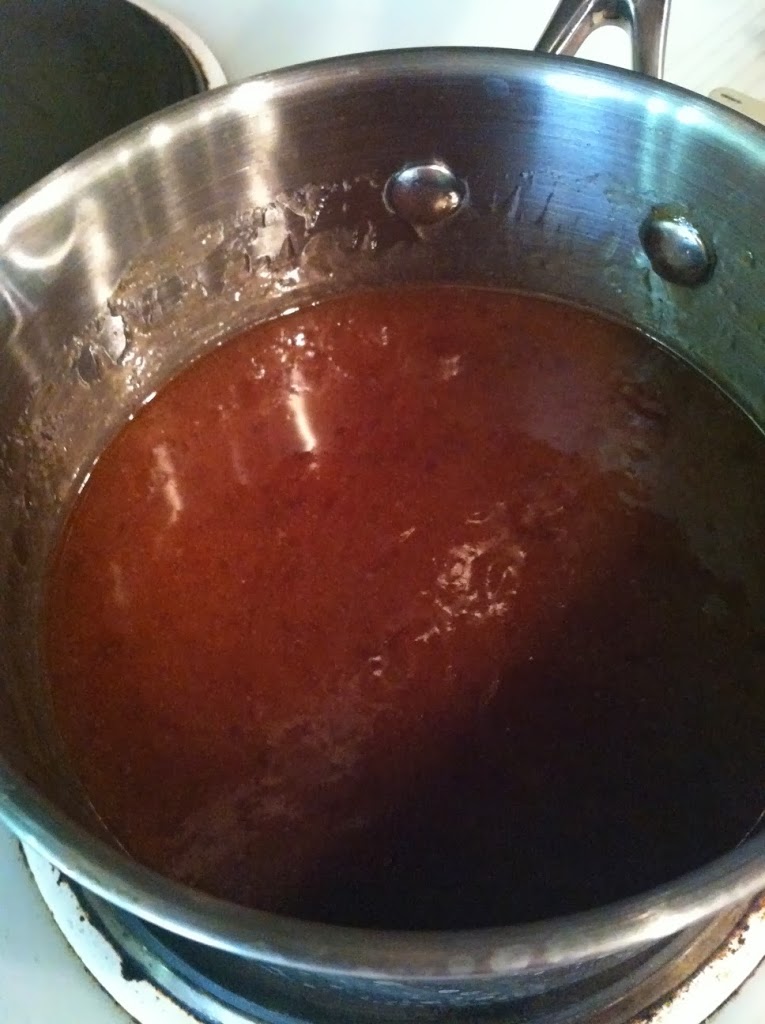 While you're waiting for your dough to finish rising, make your strawberry sauce! This is very simple, combine 1 cup of strawberry jam with the remaining 2 tablespoons of melted butter in a small sauce pan. Heat on low, bringing it to a slight boil. Carefully transfer your sauce into a liquid measuring cup.
The dough should be puffy and reach approximately an inch from the top of your pan.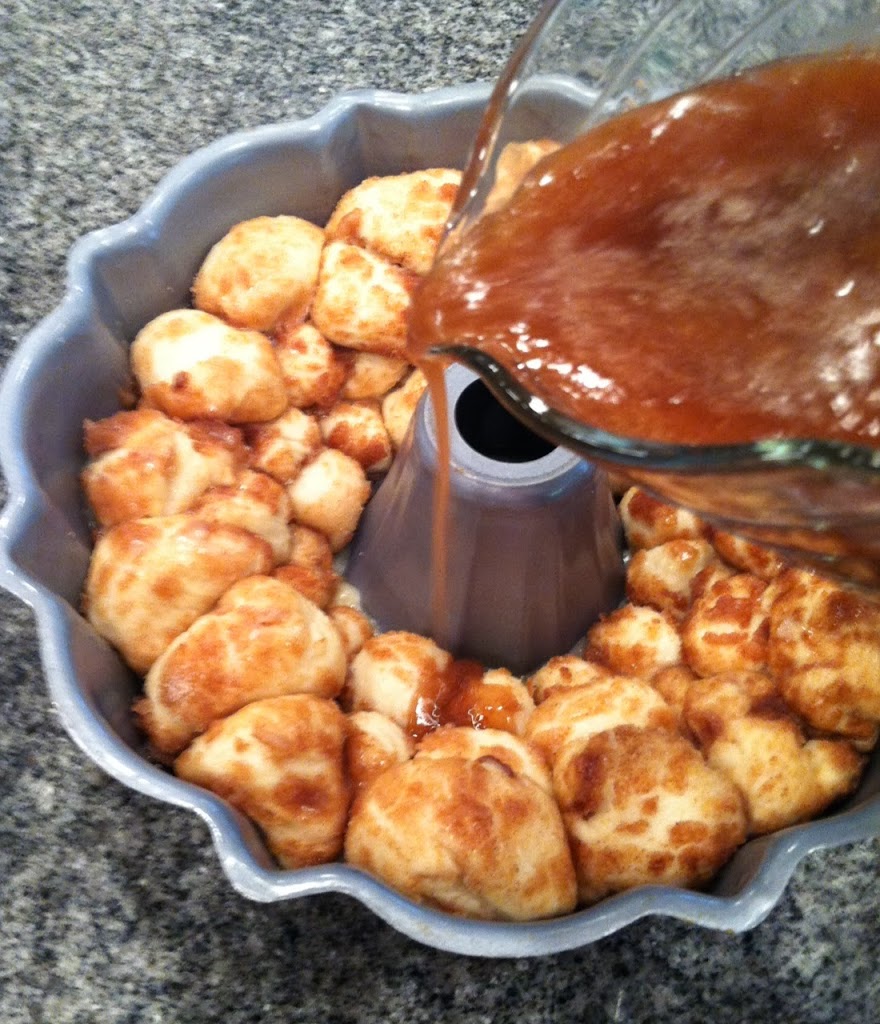 Pour your strawberry sauce evenly over the dough.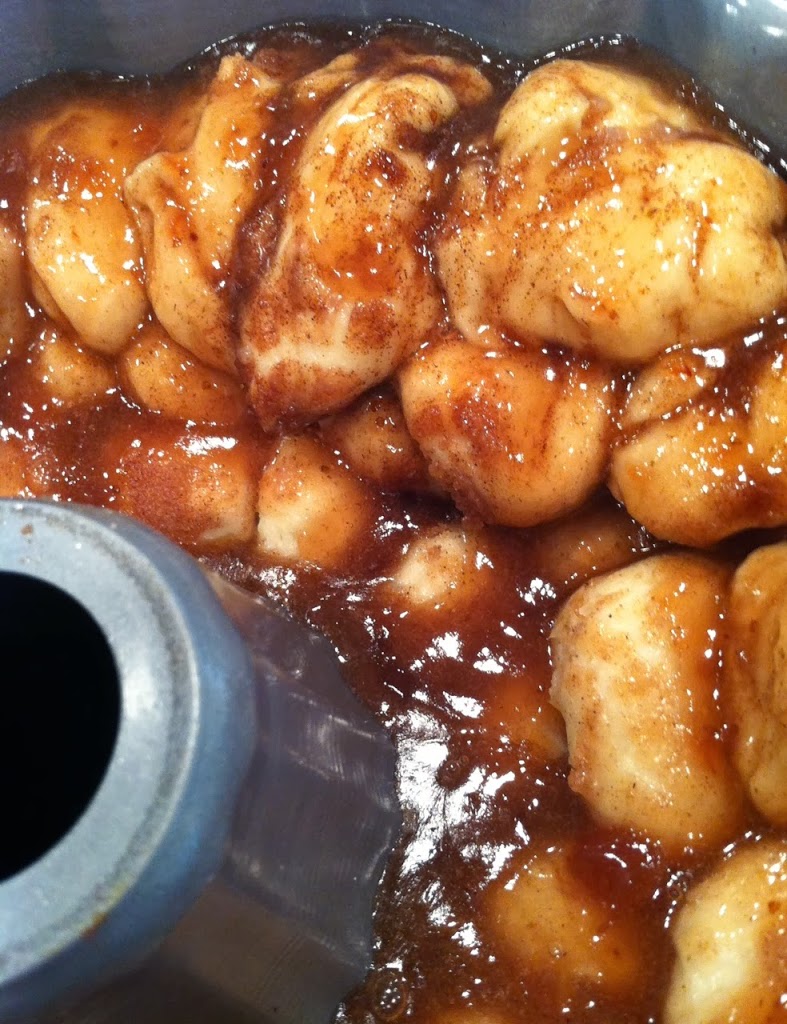 Bake at 350° for about 30 to 40 minutes.
Your bread should be golden brown and sound hollow went tapped on top.
Turn it out of the pan immediately (and carefully!) onto a large plate or platter. Using a whisk, drizzle chocolate syrup on the top and sides.
Sweet with a hint of strawberry tartness, fused with that classic cinnamon goodness. YUM.
But wait…There's more!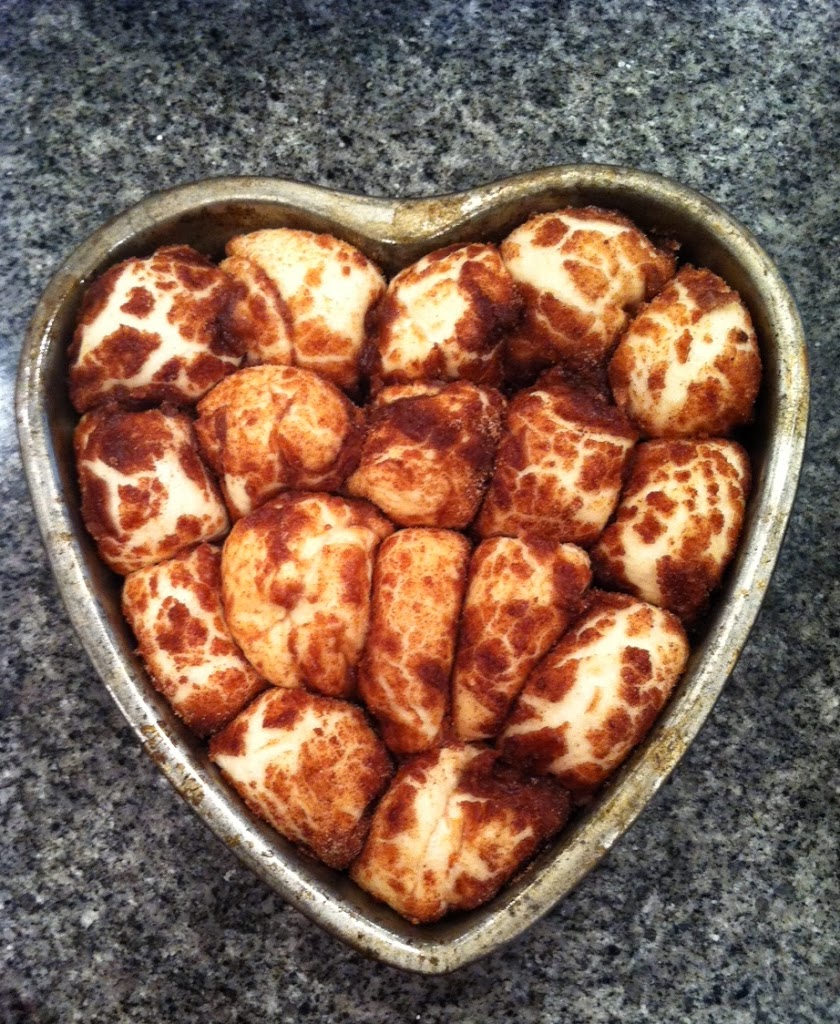 If you want to get really crafty, you can bake your monkey bread in a heart shaped cake pan! Follow the same instructions. Or, if you prefer, use the recipe for Bridgford's signature Cinnamon Monkey Bread.
Delicious and baked with LOVE.
We heart you,
Bridgford Foods