Brie and Cranberry Bites
An easy fall appetizer, perfect for feeding those hungry guests! Let's get started!
What you will need:
1 package Bridgford Parkerhouse Style Roll Dough, thawed
1 Brie cheese wheel, 4 oz.
½ cup dried cranberries
½ cup chopped walnuts (or chopped candied walnuts)
1 jar or can cranberry sauce of choice, 14 oz.
2 tablespoons melted butter
Thaw Parkerhouse Style Roll Dough according to the package instructions. You can even thaw them in the refrigerator (panned and covered) overnight!
Gather all of your yummy ingredients!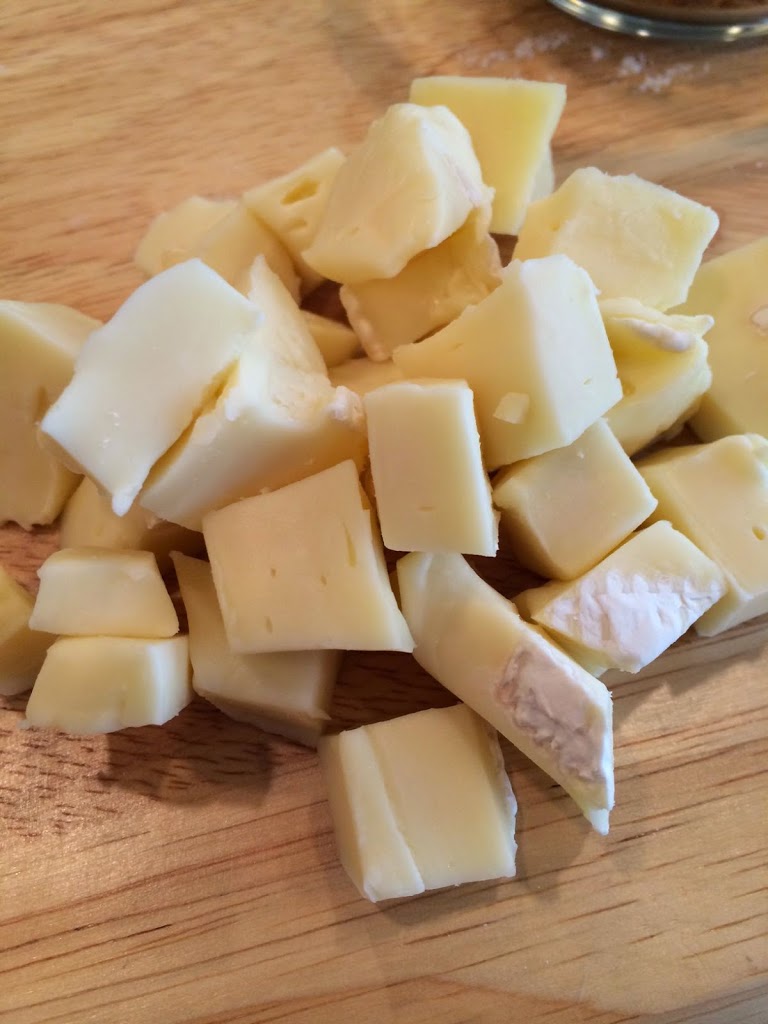 Remove the rind of the Brie cheese wheel and cut it into small cubes; set aside with the rest of your ingredients.
On a lightly floured surface, flatten each roll into approximately 3-inch circles.
Place one piece of dough into each cavity of a lightly greased, nonstick muffin pan(s). Shape each piece to fit the muffin pan cavities, forming a cup.
Place 1 to 2 pieces of Brie in the center of each piece of dough.
Top the Brie with 1 teaspoon of cranberry sauce, then sprinkle with chopped nuts and dried cranberries. Brush the tops with melted butter, then let them rise until double in size.
Bake in a preheated 375° oven for 15 to 18 minutes, or until golden brown. Carefully turn them out of the muffin pan(s) immediately, brush with remaining melted butter, and allow them to cool slightly.
Enjoy!